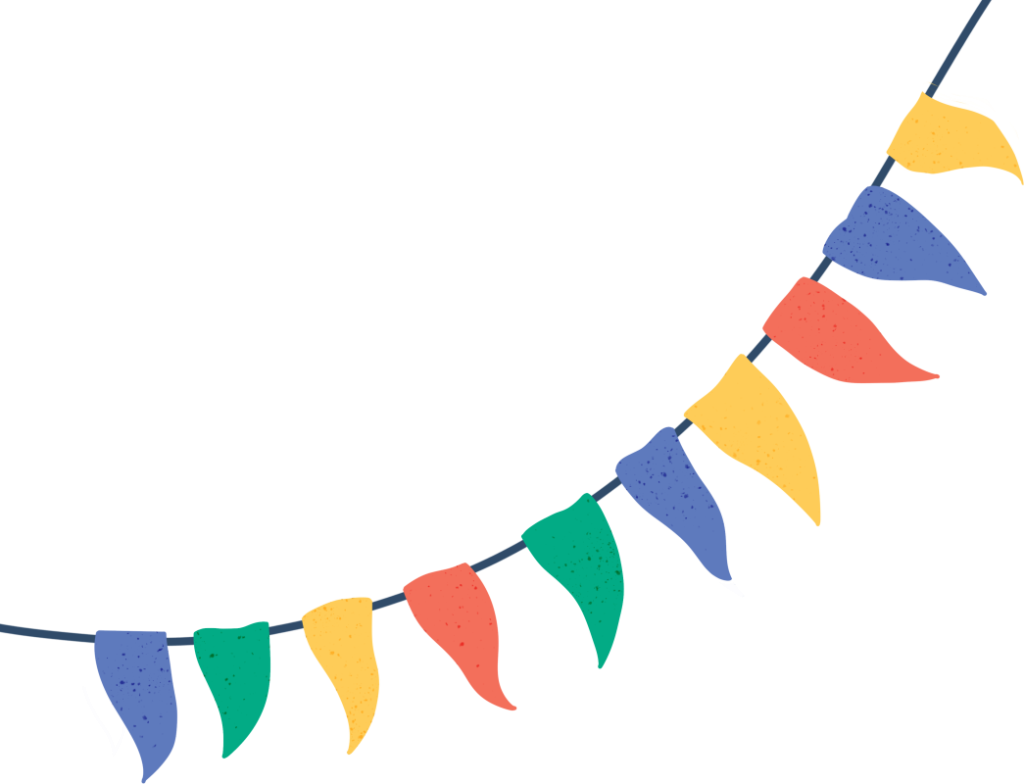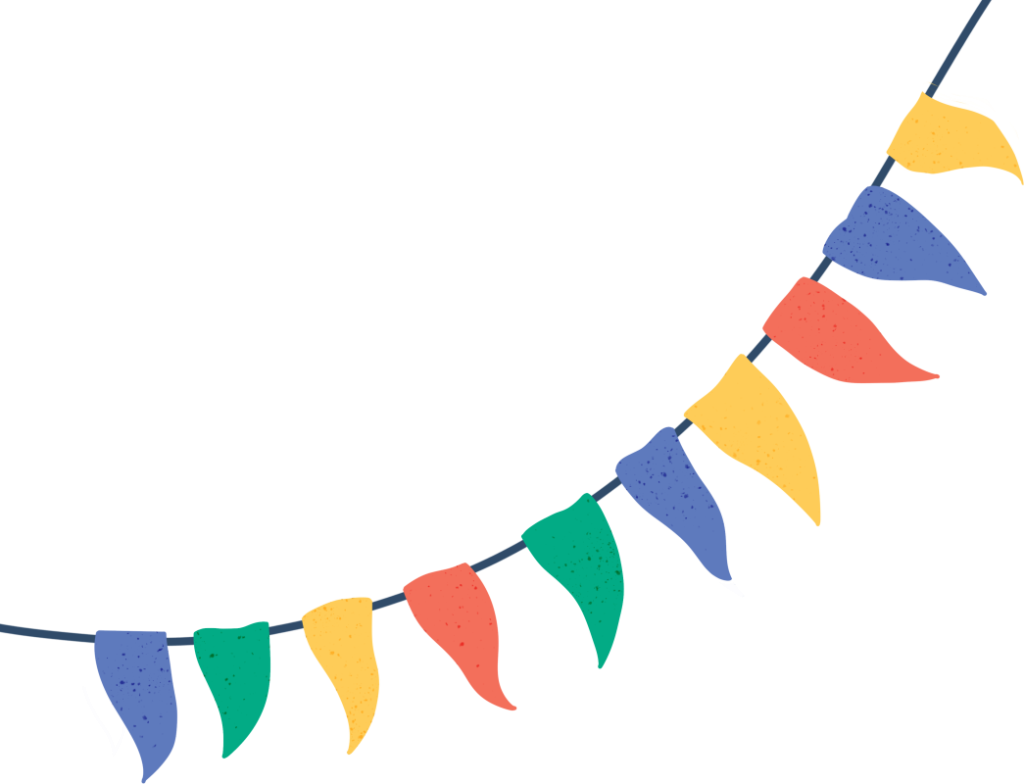 Promoter reserves the right to check and refuse any person who violated or risking the event without any entitlement to refund.
Audience must have valid e-ticket to exchange the wristband on the day of event.
No re-entry once you have left the venue.
No refund. Upgrade ticket is available on the spot, please manage your time to come earlier.
No unauthorized/unlicensed vendors.
No unauthorized solicitations, handbills, sampling, giveaways.
You may smoke in the designated smoking areas on the venue.
All published time schedule could change without any prior notice.
No professional or commercial photography and videography are allowed inside the venue. Live streaming is strictly prohibited.
Alcoholic drink, narcotics, and non-prescription drugs.
Cigarettes, lighters, and E-Cigs.
Large sign or flags.
Weapons, sharp objects, flammables, and any other potentially hazardous or dangerous items.
Flammable liquid / item and explosive.
Animal / Pets.
Outside food or drinks.
Water bottle can, flask, etc.
Glass container or fragile objects
Bags larger than 420mm x 297mm x 210mm.
Umbrella and chair.
Musical instrument or other loud noise maker.
Professional camera, DSLR, GoPro, etc.
Professional video recorder.
Professional audio recorder.
Selfie stick, tripod, etc.
Drones.
Laser pointer, flashlight, etc
Skateboards, rollerblades, bicycles, and other personal vehicles.
Perfume, Aerosol can, etc.
Your E-Voucher tickets will be exchanged with the festival wristband at the festival gate.